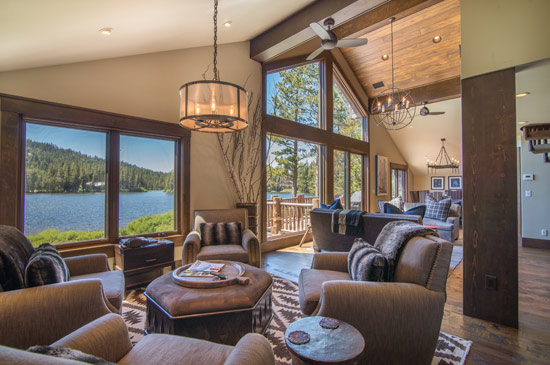 Donner Summit Rentals
Your Vacation Rental Specialists
Located in the heart of the Sierra Nevada Mountains, Donner Summit is a true outdoor enthusiast's paradise, just a short drive from the Bay Area (3 hours) and Sacramento (90 minutes), and easily accessible from I-80.
Whether you're looking to explore the great outdoors through hiking, biking, or swimming during the summer, or prefer downhill or cross-country skiing, sledding, and tubing during the winter, Donner Summit has something for everyone.
At Donner Summit Rentals, we're committed to providing the best service and accommodations available in the area. Whether you're interested in a cozy cabin situated along the peaceful shores of Lake Serena, or a convenient ski-in/ski-out condo on the slopes of Donner Ski Ranch, we have a wide range of rental options to fit your needs.
Take a break from the hustle and bustle of daily life and allow us to help you experience the beauty and tranquility of Donner Summit. Let us assist you in finding the perfect rental for your next getaway, and discover everything this breathtaking mountain destination has to offer.