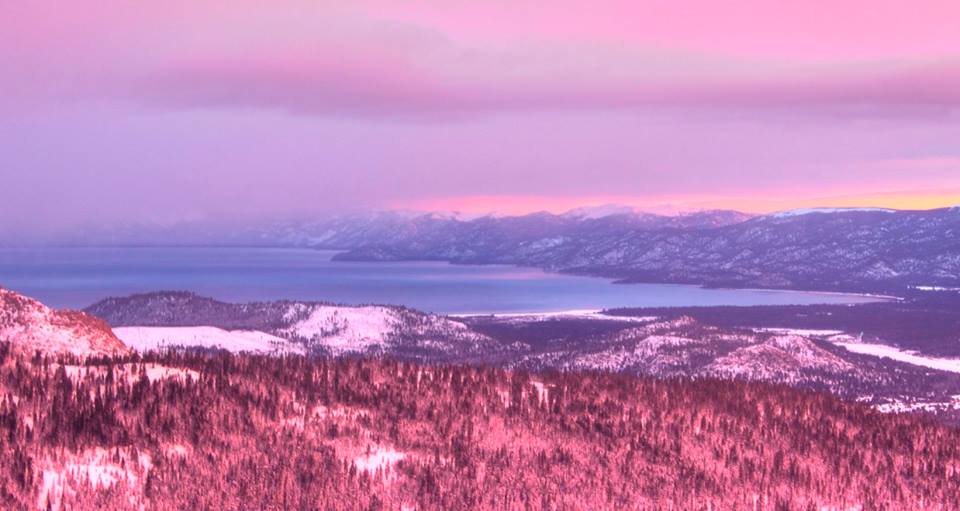 We just got hit with our 2nd storm of the week and there are two more coming before the week is up.  Ski resorts on Lake Tahoe's west side saw 23-13″ of snowfall in the past 48 hours.
A new Winter Storm Warning is in effect for the Sierra Nevada mountains that is calling for another 8-16″ of snow today and tomorrow.
UC Berkeley Snow Lab at Donner Pass at 6,900′ = 123″ of snowfall this season
California Data Exchange Center (northern sierra) = 89% of average precipitation this season to date
National Water & Climate Center = 107% of average snowpack in Central Sierra Nevada to date, 97% in Northern Sierra Nevada
48 HOUR SNOWFALL TOTALS
Sugar Bowl = 23″
Boreal = 18″
Squaw Valley = 14″
Alpine Meadows = 14″
Northstar = 13″
Season Snow Update
Our very own Sugar Bowl Ski Resort has the 7th most snow of any ski resort in North America!!
TOP 7 SNOWFALL TOTALS in NORTH AMERICA:
1.  Alyeska Resort, AK = 325″
2.  Mt. Baker, WA = 288″
3. Timberline Lodge, OR = 264″
4.  Wolf Creek, CO = 260″
5.  Mt. Bachelor, OR = 247″
6.  Crystal Mountain, WA = 244″
7. Sugar Bowl, CA = 239″